A
The daily production capacity is around 2000pcs to4000pcs, while the monthly production is around 80,000pcs.
Dongguan Bosta Electronics Technology Co.,Ltd. is located in Dongguan City, China Since 2012 years. With a factory of3000 acres, we manage to produce up to 50,000pcs of headphones monthly. Up to80% of them is exported to EU.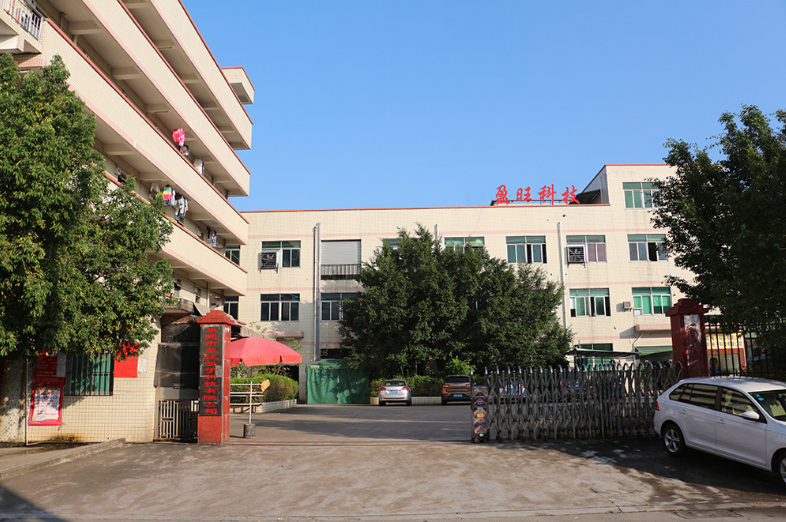 Bostaspecializes in the exploitation, design and manufacture of all kinds ofheadphones, earphones, bluetooth headsets and gaming headsets. The products arewidely applied to DVD, MP3/MP4, computer, mobile phone, radio and wirelesscommunication.