In recent years, JEET W1S bluetooth headset sales have been particularly hot, which is because JEET has always insisted on focusing on audio and video technology, not talking about fashion and fashion, and paying attention to actual sports.JEET W1S adopts the design of rhino horn, the material is soft, extremely comfortable to wear for a long time with no pain, and the fastness is also very
high.Xiaobian pro test, wear a day without any ear discomfort.And JEET invited a number of burn friends master to tune its sound quality, has the power to match 1000 yuan headphone sound quality, so many fashionista and sports enthusiasts are planting grass for it.
There are a lot of headphones out there that look fancy, but the sound quality feels mediocre because they ignore the essence of the headphones.And JEET W1S bluetooth headset, choose more practical in appearance and quality of quality, so the appearance level by the user fun for the clown fish, JEET simply acting the ugly, and even a lot with the ugly as the theme of activities, such as rent a hug, failure section, with ugly in the rent, put X reminders, etc., are crazy reported in the press, fire all over each big digital media.
JEET W1S is very resistant to manufacturing and has strong practical performance, so it has attracted a large number of violent evaluation experts. JEET W1S is abusive, including high-temperature steaming in the furnace, freezing in the refrigerator, pressing in the car, and various kinds of abuse. However, JEET W1S can still be used normally, which is very interesting.
Sennheiser in-ear sports bluetooth headset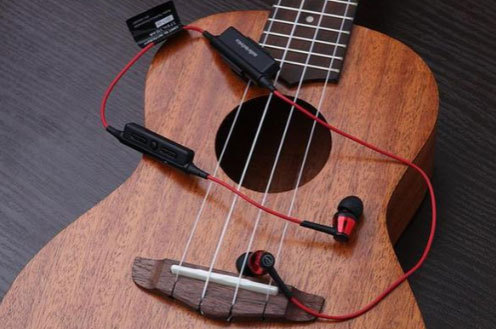 Iron triangle CKR35BT bluetooth headset is suitable for young people.In addition,CKR35BT is not particularly expensive, which also fits the trend of young people's pursuit.The iron triangle CKR35BT bluetooth headset is stylish and sporty, with a high-gloss electroplated plastic cavity that reflects the "metallic" quality of the light.
JBL T280BT Sports bluetooth heaset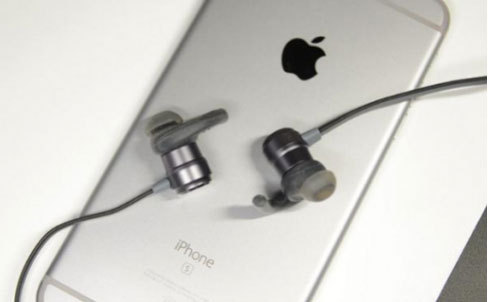 JBL T280BT sports bluetooth headset looks relatively calm, the same wire and JEET, is also the use of noodles, not knot.The T280BT bluetooth headset USES the current popular magnetic design on both sides of the headset, hanging on the neck and daily storage are very convenient.Different from some similar products in the market that put the battery in the wire control design, the T280BT battery is hidden in the headphone body, and it feels quite good to use.
JEET CI sports bluetooth headset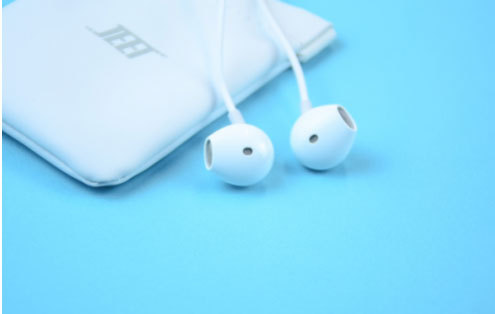 JEET C1 is specially designed for sports enthusiasts with sensitive ear holes. It is relatively light to wear and has no sense of pressure or foreign body. Even when running, it is very comfortable to use.Secondly, JEET C1 has a XIP5 waterproof effect. It is not afraid of rain and sweat erosion while wearing a stable sport.Convenient sound quality JEET C1 adopts a large size moving coil of 13mm with a super large neodymium magnet. It is full of sound quality power and supports APTX coding, allowing users to enjoy the pure sound quality of CD.