Glory x sport AM61 bluetooth headset
The popularity of glory mobile phone has driven the sales and evaluation of this glory bluetooth headset to a certain extent.As a typical model suitable for the glory mobile phone, the positioning of Sport AM61 lies in the Sport collocation. The earplug part of the door type support can play a good role in the dynamic environment of stability, magnetic bead filling is not only convenient to receive, but also can play a good role in the anti-loss.Multi-color optional configuration, so that many couples users are very fond of.At the same time support USB and charging bank charging,intimate index high.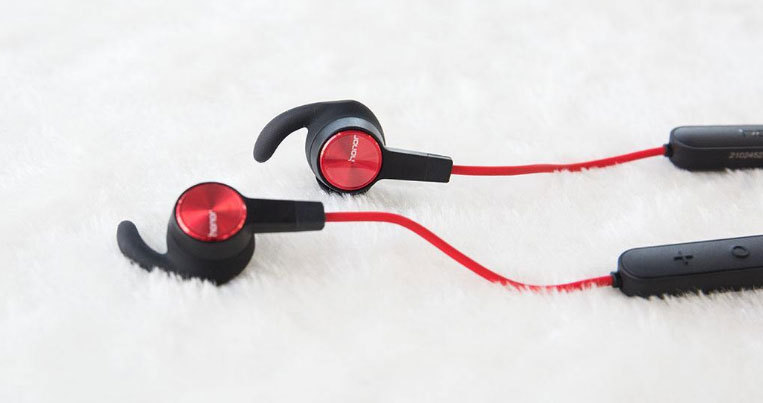 Iron triangle ATH-CKR75BT bluetooth headset
In the Japanese brand headphones, in addition to the high popularity of SONY, the triangle is also many enthusiasts happy to pursue the brand.The style of the iron triangle is close to the fashion of science and technology. The ear cavity is made of aluminum alloy.On acoustics quality respect, iron triangle is given priority to with bright treble, pure and fresh style suits to listen to a few popular songs very much.