like an earplug and block out ambient sound. That's great at the gym, where you don't want to hear the clang of barbells, and your chances of being run over by a car on the treadmill are pretty slim. But not being able to hear an approaching vehicle or the bark of an angry dog can be dangerous if you're exercising outside. Some of the newest sports earphones on the market address this safety issue with a special "monitor" mode. When the headphones are in this mode, built-in microphones pick up ambient noises and channel them into the ear so that you can hear traffic, bicycle bells, birds, and whatever else is going on around you. The microphones also pick up the whooshing sound of wind, which can make for a noisy run on a gusty day, but that's a minor irritation compared with the major safety advantage these headphones can offer.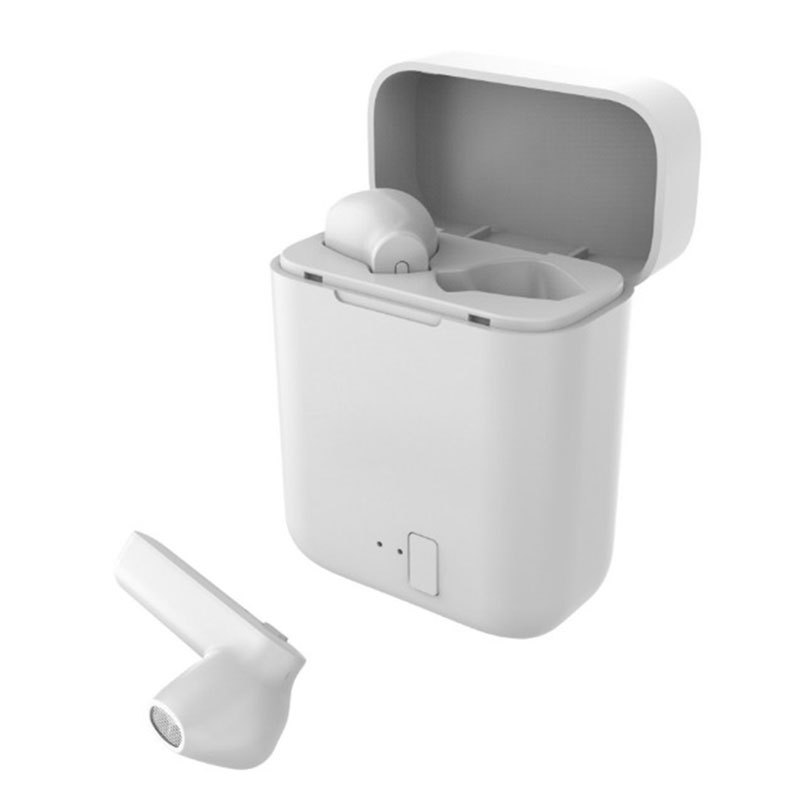 In general, isolating
sports earphones
with a monitor function or non-isolating sports
earphones wireless model are among the best
choices for people who exercise outdoors.
Whichever type you wear, remember to keep the volume low enough so that you can hear what'
s going on around you when you're outside.