Single ear wirelessheadset experience: First guard E607
By jan.jiang@dgbosta.com Jun ,18, 2019
XingXinghai once said: "Music is the greatest happiness in life; music is aclear stream in life."
Music is an indispensable part of life formany people. Whether it is happy or sad, you can find it in music. When itcomes to music, you have to mention headphones. A good earphone can bring youthe ultimate auditory feast.
Recently, I bought a first-generation E607single-ear wireless headset, which is very good for both sound quality anddesign. Let's talk about this headset.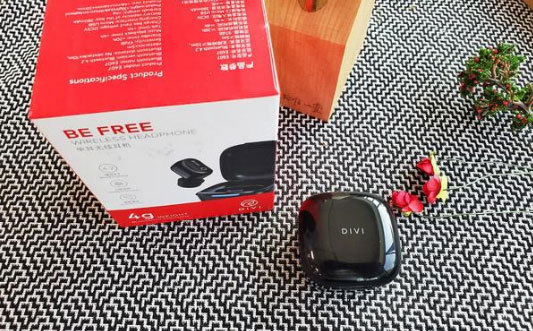 The first-generation E607 single-earwireless headset has a small appearance and weighs only 4g. Even if it is wornall day, it will not become a burden on the ear. It does not hurt or swell.Ergonomically designed for Asian ears. Double-layer ear cap design, easy towear off, and unique 145 degree design, fit the ear canal, comfortable to wear,while listening to the song feel more immersive.
In addition, the first guard E607single-ear wireless headset also has a blind touch recognition button design,eliminating the multi-button design of many headphones on the market,intelligent one-button design. Press the answer button/end button once, pressthe last number to replay, press the pause button once, press the song callonce, and press the 5 second on/off button.
As a headphone, in addition to wearingcomfort, sound is also a top priority. The first-generation E607 single-earwireless headset uses a 10mm unit speaker, and the large unit brings a strongerbass effect. The addition of the thin flap diaphragm makes the treble moreaccurate and the midrange more sweet.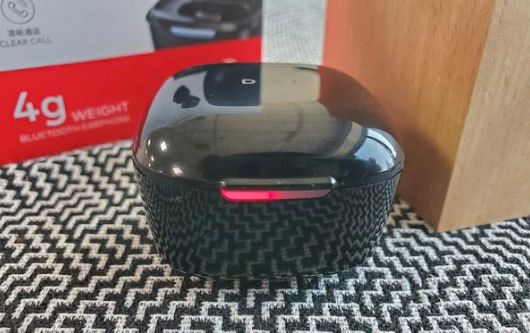 Today's young people live in a reinforcedconcrete city, rushing for life every day. As far as I am concerned, the dailycommute to travel is the subway, listening to songs and watching movies becomethe norm. In a noisy crowd, if you want to have your own space, noise reductionbecomes very important.
The first-generation E607 single-earwireless headset is equipped with CV6.0 noise reduction technology to rejectnoise and make calls clearer while retaining more sound details.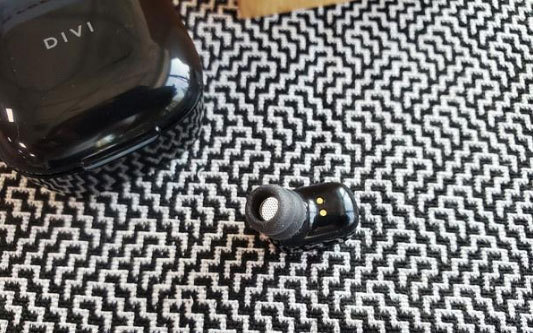 In addition to noise reduction, the firstE608 single-ear wireless headset also supports 360-degree depth waterproofing,and also supports the Bluetooth 4.2 transmission protocol standard, thetransmission distance is up to 12 meters, and supports real-time display of iOSand some Android system power. In addition, the first guard E607 single-earwireless headset also has a separate mode of binaural separation, which canconnect two mobile phones at the same time, listening to songs, talking, andboth.
It is worth mentioning that nowadays,playing games has become a relaxed lifestyle for many young people. In themobile game, eating chicken games requires very harsh sounds, and it isimportant to listen to the sound. In order to create the ultimate gamingexperience for the user, the first-generation E607 single-ear wireless headsetuses dual-voice recognition, which makes the sound tend to be "0" delayed,escorting the chicken.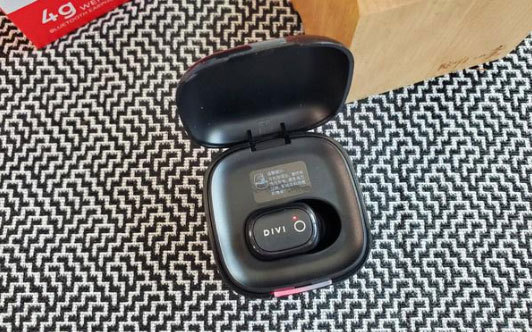 In general, the first-generation E607single-ear wireless headset is a sincere product that not only has excellentsound quality and good compatibility, but also provides excellent noisereduction and wearing experience. If you want to buy a very cost-effectiveheadset, then the first E608 single-ear wireless headset is definitely thefirst choice.