01 Wan Mo (1MORE) fashion really wireless headset beans
The "small girl" design has long been a newcomer in the wireless headset industry, but the 1MORE Stylish fashion wireless headset has a variety of color schemes that give the product a new look. In fact, the simultaneous release of four colors of streamer gold, hummingbird green, allure powder and night black is not common, and the smart color selection also makes this headset in the young group.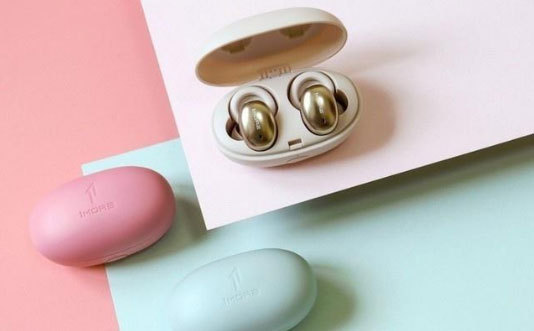 It is a feature of 1MORE Stylish, and it isequipped with a fast charging technology to charge for 15 minutes, use 3 hours,no need to wait for good music. It is worth mentioning that any one earphonecan be connected with any earphone. There is no distinction between the mainand the auxiliary headphones, and listening to songs and calls are notaffected.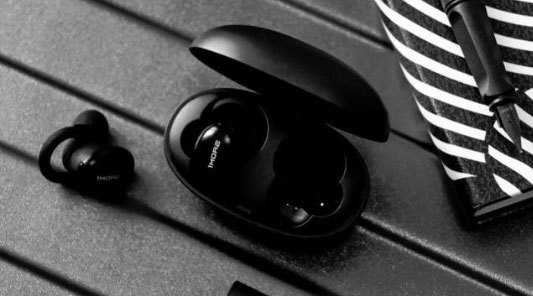 1MORE Stylish's special titanium diaphragmmoving coil unit restores delicate vocals and instrumental music, and combinessophisticated acoustic measurement system to convey the true texture of musicin real time. The noise reduction technology used in the headphones alsooptimizes the sound quality experience. As a wireless Bluetooth headset, thesound quality is uncompromising; when talking, intelligently filters outenvironmental noise to ensure smooth voice communication.
In addition, 1MORE Stylish can be usedcontinuously for 6.5 hours, with the life of the charging box is up to 24hours, not to lose the price of the machine, and the performance of thisheadset is only 499 yuan in Jingdong, really Don't think about it?
02 Sony (SONY) WI-C310 WirelessBluetooth Headset
Sony's new wireless in-ear stereoheadphones are available in black, white, blue and gold. The neck-worn designfeatures a streamlined flat headphone cord for comfortable wear throughout theday.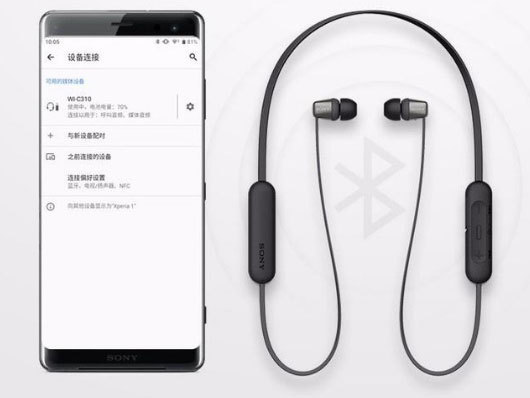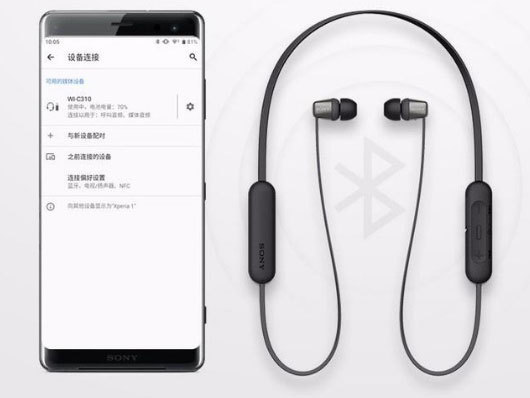 Thanks to the built-in 9mm drive unit, theSONY WI-C310 is clear and vocal, and the vocals and bass are also powerfulenough to balance the sound processing of the instruments throughout the song,whether classical, jazz or popular. Songs, this headset can meet your hearingneeds.
And charging for 10 minutes can last for 60minutes, 15 hours of battery life at full power makes the availability ofheadphones a step up. This headset in Jingdong's mobile phone is only 299 yuan,considering the brand effect of Sony Dafa, it can be described ascost-effective.
03 mifo O5 Bluetooth wireless headset
Mifo O5 true wireless Bluetooth headset,this product is comprehensive in performance, in terms of comfort, waterresistance and endurance, and so on, it is very suitable for sports people. Thebiggest feature of the mifo O5 is the use of the latest Bluetooth 5.0 protocol,which significantly enhances the signal strength and makes the transmissionmore stable. Users can use it normally within 20 meters, there will be noproblem that the left and right earphones are unstable, and you can enjoy thebeautiful music with peace of mind.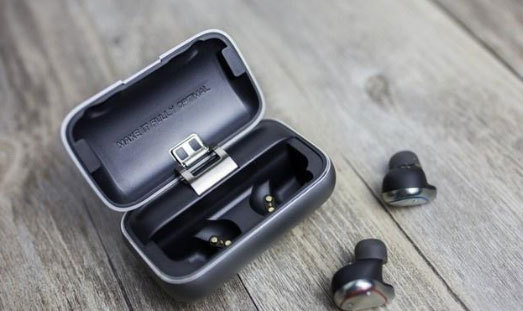 The mifo O5 also supports IPX7waterproofing, which does not affect normal use of sweat or rain duringexercise. In terms of battery life, this product can be used continuously forabout 7 hours, and the standard 2600 mAh capacity charging box can be providedat random. It can provide 12 times of power supply, which means that it canprovide 105 hours of use time and long battery life. Make it the perfect choicefor the fitness crowd.